While browsing the platform you may come across content that you want to save and view later.
1. Click the heart icon
Hover over a piece of content that you want to bookmark and click the "heart" icon. A checkmark will appear to let you know that this asset has been saved to our Favourites page.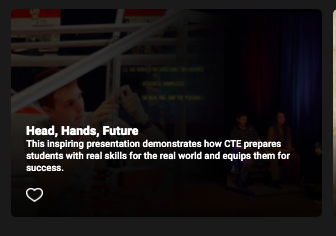 2. Head to your Favourites page
If you click on the "Favourites" button in your sidebar you will be able to see the content that you've saved.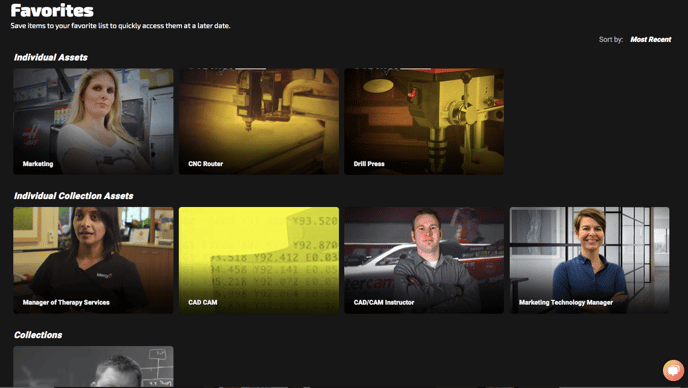 If you wish to remove content from your favourites simply hover over the thumbnail and click the heart icon again.