When you look at the Pricing page, you can select which person you are on The Bench; afterwards, the best-fit pricing page will load for you.
See our pricing page to find out what each membership includes: Edge Factor Pricing Page
After you've selected who you are on The Bench, you will see the best-fit pricing page. This has been designed to help you select the best Membership option for you.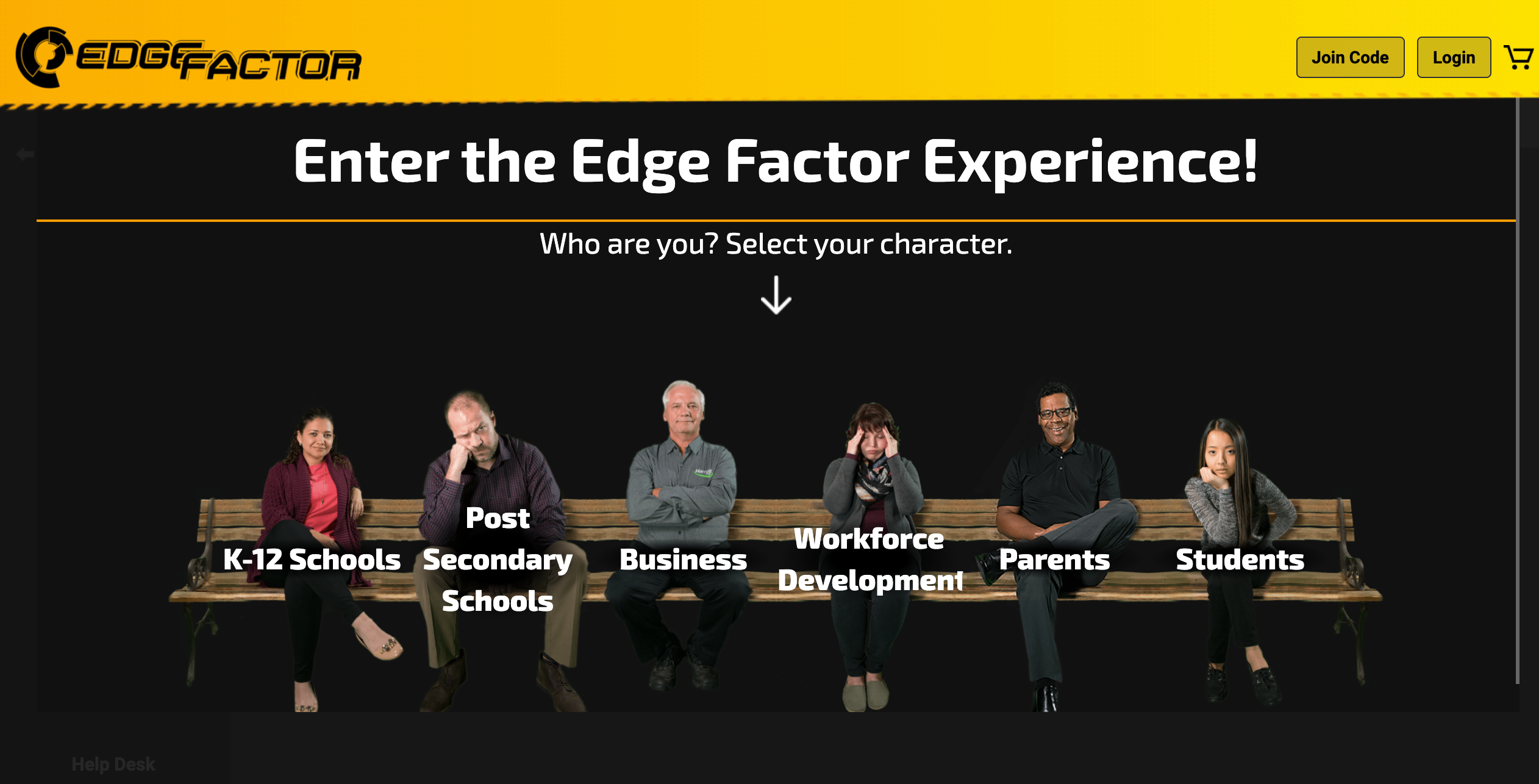 But don't worry - you can always switch between the different pricing pages to compare them afterwards.

Don't forget, you can try out Edge Factor with all of the free content of website - no need to login.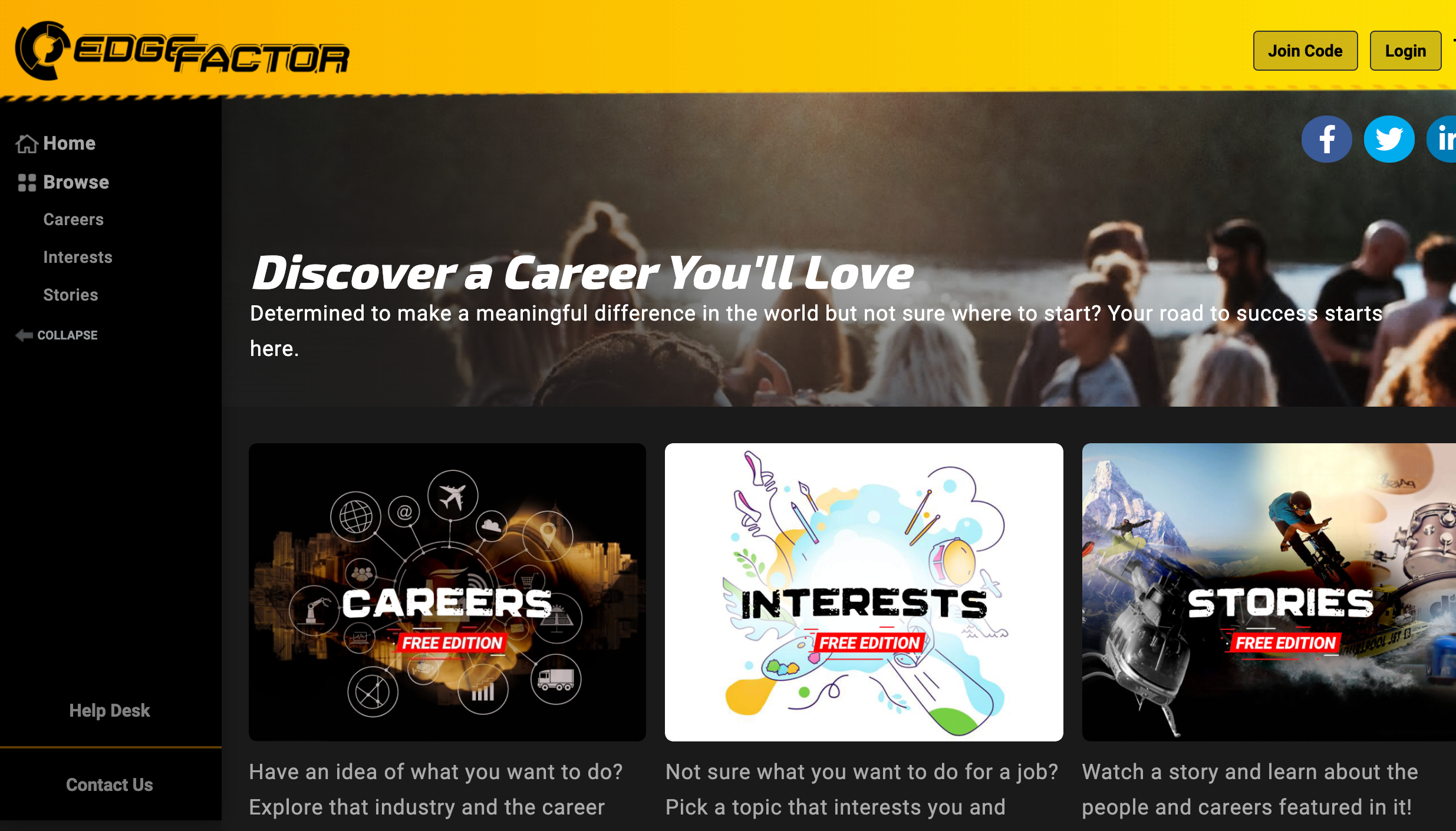 All of the content we create is distributed through the cloud and our membership-based Edge Factor platform: edgefactor.com.
Our Web Development team continues to grow as technology advances, and our library expands.
We are committed to delivering a user-friendly interface that makes it as easy as possible for people to use and share Edge Factor tools in classrooms, homes, businesses and at events.