It is always a good idea to change your password from time to time. Here are the steps to follow.
1. Open Your Account
Click the settings icon and choose "My Account".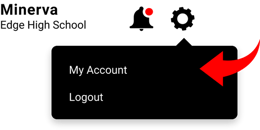 2. Update your password
Type in your current password, then type your new password. When you are finished click the "Set New Password" button.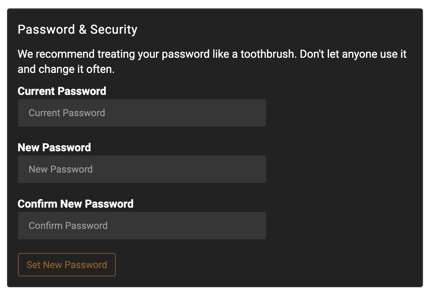 If you are looking to recover your password, follow these steps:
1. Go to edgefactor.com
2. Click the "Login" button - top right corner.
3. Click "Forgot Password", enter your email address, and we will send you an email to reset your password!